Ladies If you are not earning up to 150K, don't think of marriage – Joro Olumofin
04/09/2018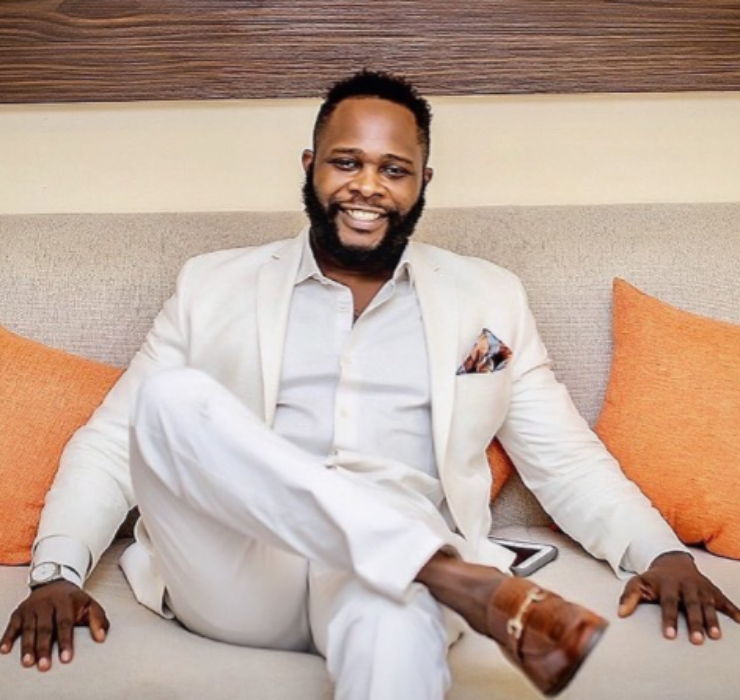 Relationship expert, Joro Olumofin took to his Instagram page to share some financial insight to ladies who are considering the idea of getting married. In his Instagram post, he advised such ladies to jettison the idea of getting married if they are not earning up to N150,000 monthly. According to him, this will prevent them from placing all their burden on the man they will get married to.
Read his post below.

"If you're a single lady and you're not earning at least N150,000 a month you shouldn't be thinking about marriage yet. This is for your own security & sanity in marriage. Based on hundreds of mails I receive daily from posters. I've noticed a trend in behavior : Commitment before finances. Most ladies go into marriage with the hopes that the man will take care of everything . Some even see marriage as their way out of responsibilities such as paying bills, etc. A lot of married women are unhappy in their homes but can't leave because they are not independent, some don't even have transport money to go back to their parents house. Secure the bag first".